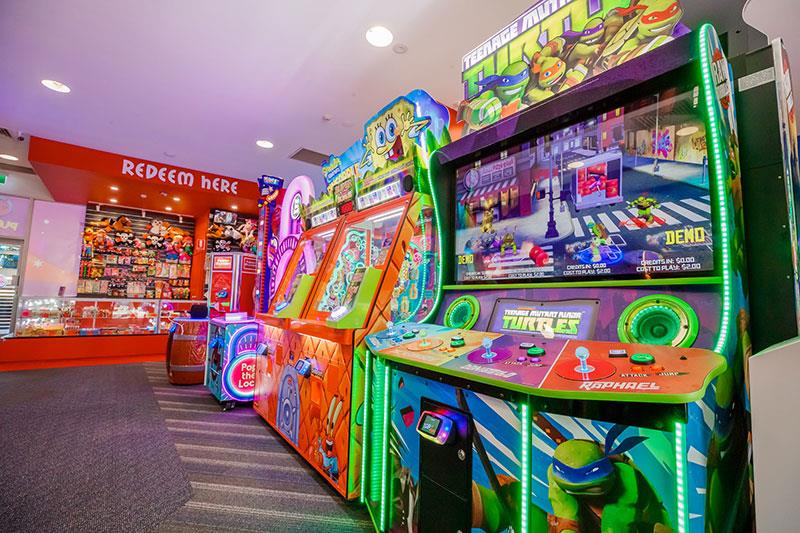 Welcome to Planet arcades kawana
Planet Arcades Kawana is located in Kawana Shopping World. This fantastic family entertainment centre has some of the hottest new arcade games available. Better yet, you can win tickets for some amazing prizes that every player of every age will enjoy!
At Planet Arcades, we deliver excellent customer service in a safe, friendly and clean environment. Whether you're looking to celebrate an event or just want a fun time out of the house, bring your friends and family for an unforgettable time to Planet Arcades Kawana!
Come join in the fun!
Planet Arcades Kawana Shopping World
Kawana Shopping World
Buddina QLD 4575
Opening hours
Monday, Tuesday & Wednesday 9:30am - Late
Thursday, Friday & Saturday 9:30am - Late
Sunday 9:30am - Late